Olympic Archery
⭐⭐⭐⭐⭐
Olympic Archery is a game that lets you experience the thrill and challenge of archery, one of the oldest and most prestigious sports in the world. You can compete in five different distance, inspired by the real Olympic archery competitions.
Wolf Hunt
⭐⭐⭐⭐⭐
Get ready for a heart-pounding adventure as you venture into the wild to hunt these cunning predators. Your shooting skills will be put to the test as you track and aim for the elusive wolves. The thrill of the chase and the satisfaction of a perfect shot make this game a wild experience.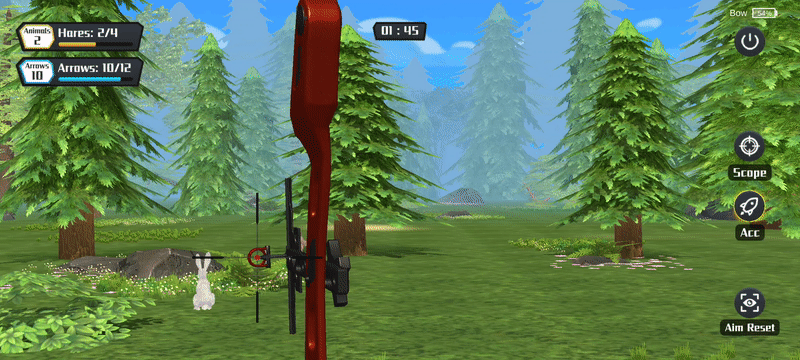 Hare Hunt
⭐⭐⭐⭐⭐
Step into the world of fast-paced fun as you aim to hit these agile hares. The challenge lies in their quick movements, making it a perfect game to sharpen your shooting accuracy. Each successful shot brings a sense of accomplishment and a chance to prove your precision.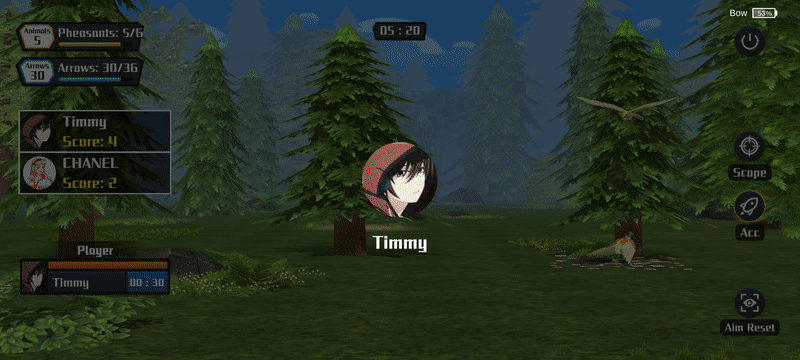 Pheasunt hunt
⭐⭐⭐⭐⭐
Challenge your friends to a head-to-head competition and find out who's the top pheasant hunter. This game promises excitement, rivalry, and loads of fun. Precision and speed will determine the winner as you race to hit the most pheasants. Who will emerge as the shooting champion?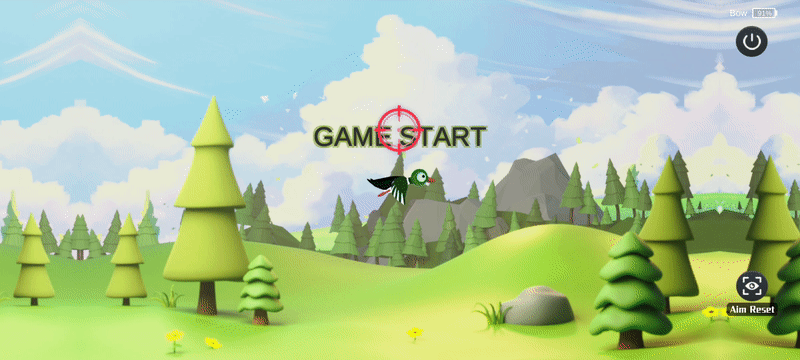 Bowhunt  Duck
⭐⭐⭐⭐⭐
The wild ducks in this game are as sly as they come. You'll need more than just your archery skills to conquer this challenge. With their evasive maneuvers, hitting these ducks is a true test of your agility and accuracy. Are you up for the hunt?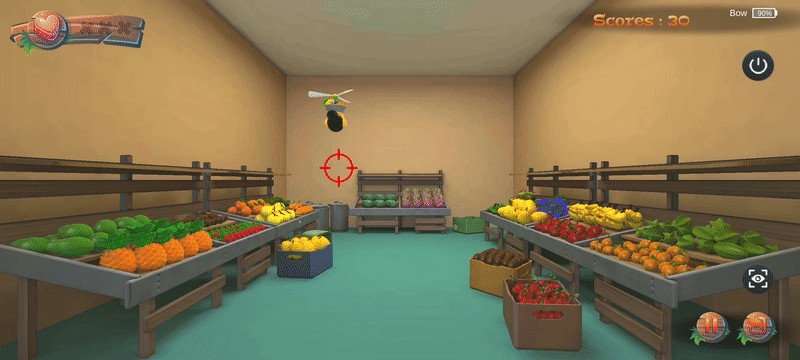 Fruit Expert
⭐⭐⭐⭐⭐
An explosion of fruity fun awaits in this unique archery experience. Your goal is to hit flying fruits, triggering delightful visual spectacles. It's a test of hand-eye coordination, and the more fruit you burst, the more satisfying the experience. Can you become the ultimate Fruit Expert?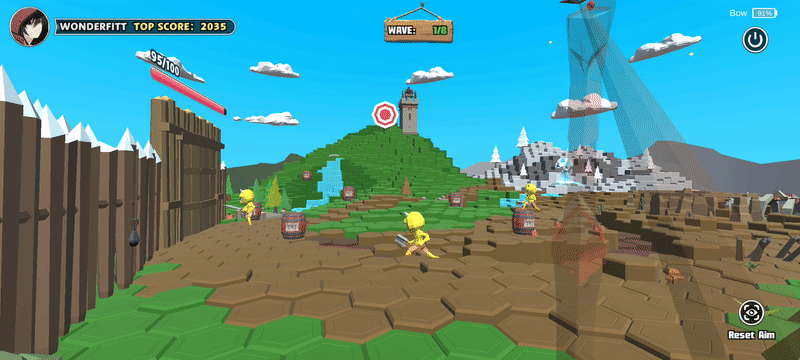 Wild Attack
⭐⭐⭐⭐⭐
Become the guardian of your territory in this tower defense adventure. As the waves of invaders approach, your archery skills and strategic thinking are your greatest assets. Plan your shots wisely, and let your arrows fly to protect what's yours. The immersive gameplay will keep you engaged for hours.