🎄Christmas Special: Ultimate Smart Virtual Archery Fun Bundle🌟
Regular price
$379.00
Sale price
$275.00
Unit price
per
Sale
Sold out
View full details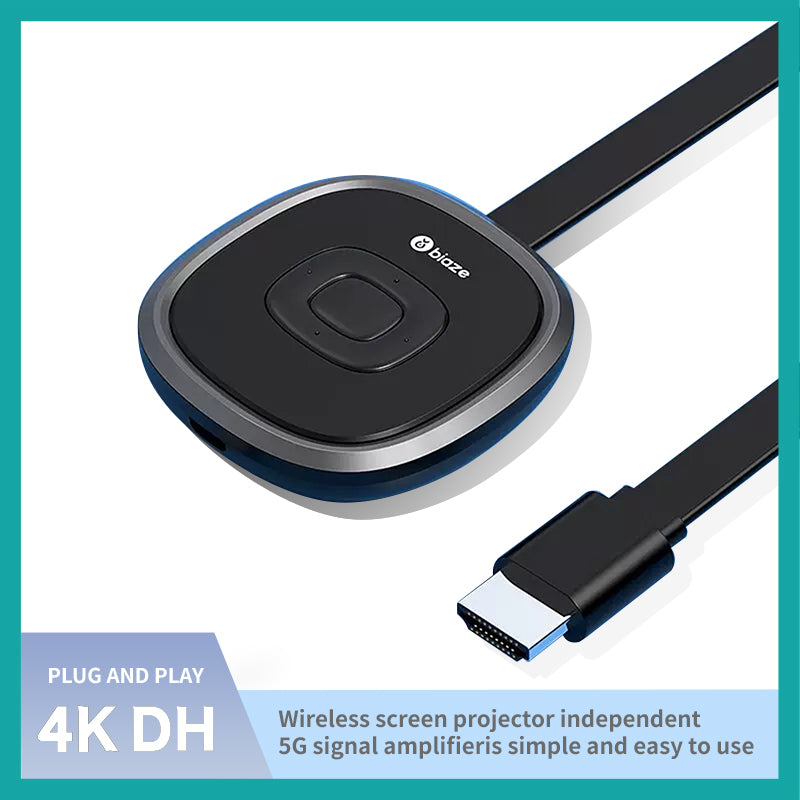 Most Popular Products🔥
Regular price

From $359.00

Regular price

Sale price

From $359.00

Unit price

per

Regular price

Sale price

$69.00

Unit price

per

Regular price

Sale price

$69.00

Unit price

per
HOUYI 2

NEW level! Improved Precision: Tuned the bow's design for exceptional stability and safety. Quieter Shots: Enjoy the peaceful side of archery with reduced noise. Upgraded App: Explore a wide range of exciting games for an improved experience.

SHOP NOW

HOUYI 1

HOUYI 1 is the world first smart recurve archery system for quick and easy home archery games. It uses real recurve bows and blunt dry-firing arrows to simulate a true-to-life archery experience.

SHOP NOW

ARTEMIS

Smart Gaming Bow is cleverly designed for easy assembly in just three simple steps. With a total weight of 600g. Enjoy a comfortable archery experience with its ergonomic design, suitable for both left and right-handed individuals.

Learn More
Best choice for joyful exercise in real life.
A real recurve bow

meticulously designed for power, durability, and an authentic feedback experience.

Triple Security

Automatic arrow loading system with triple safety protection, ensuring your safety during joyful exercise.

features a variety of authentic gamified archery content. Some games include arrow weight and physics feedback.

With only 1㎡

you can indulge in archery without any limitations. Avoiding bad weather, long distances and space constraints, while minimizing archery costs.
Game On and Get Moving
The WONDER FITTER application allows you to see, hear, and experience the seamless collaboration of innovative and diverse archery games.
More to come in the WONDER FITTER Worlds…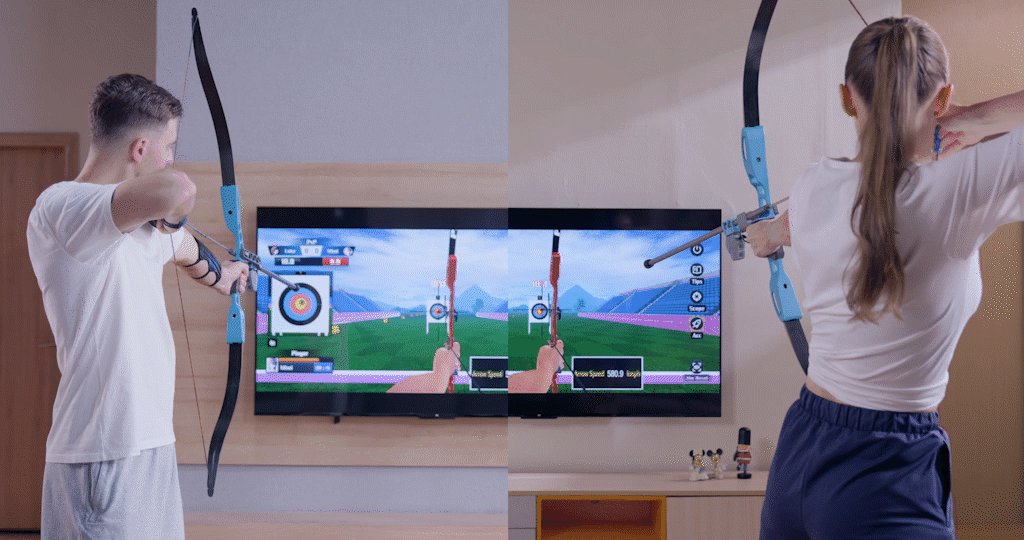 Olympic Archery
⭐️⭐️⭐️⭐️⭐️
Olympic Archery is a game that lets you experience the thrill and challenge of archery, one of the oldest and most prestigious sports in the world. You can compete in five different distance, inspired by the real Olympic archery competitions.
Explore More
Dive into the HOUYI2 Ultimate Smart Recurve Bow
Company Vision

Our vision is to make family sports entertainment more popular. Easy exercise for everyone, anytime, anywhere.

Technology Driven Sport

High-precision sensors accurately track the position of your bow and arrow relative to the virtual target at all times, making every shot count!

Meet you at FIBO

We gained a lot of fans at FIBO in Germany and got a lot of advice on product, it's a funny learning trip.